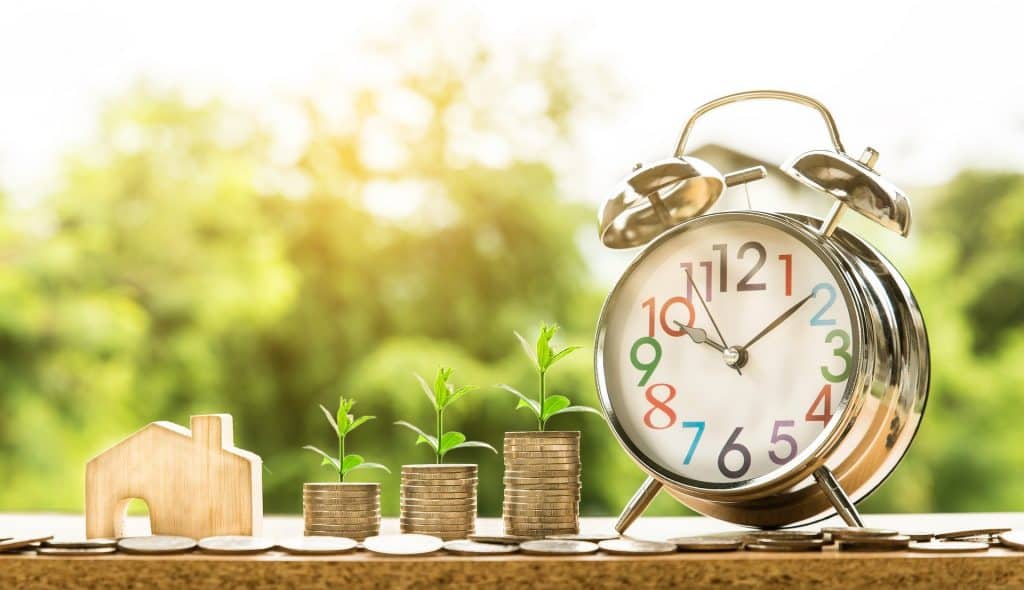 To keep your business afloat, you must collect payments for all those services and products that you render. However, unfortunately, not every customer is reliable. In case you are a business owner, you might have very little time in your hand. Furthermore, you might not have all the time to make frequent phone calls or even write letters to customers in order to collect all your delinquent debts. In case you are facing such issues and all your demands for payments are getting unsuccessful, taking the help of a debt collection agency can be really helpful at times. Here in this blog, we would be discussing 5 Benefits Of Using a Debt Collection Agency.
---
Key Benefits Of Using A Debt Collection Agency
---
Currently, many laws govern the whole debt collection industry. A debt collection agency knows all these laws and is particularly versed with all regulations. Moreover, these agencies are well knowledgeable about the federal laws and the laws governing the state, especially where the agency holds a license. Moreover, a properly informed consumer won't hesitate to sue, especially if their rights are being violated. Taking the help of a debt collection agency to recover unpaid debts on your behalf helps eliminate all the legal risks involved with an attempt to collect your debts on your own.
---
All the debt collection agencies know that every business owner has their own set of unique needs. They offer a wide variety of programs that fit your overall business model. Most debt collection agencies charge debtors for a flat fee, while others usually receive a commission on the amounts they have successfully collected. Whenever you have a word with a debt collection agency, try asking about all the different programs they offer. This can help you in finding the correct type of agency according to your needs.
---
Most debt collection agencies have a wide range of experience in collecting all unpaid debts, and due to this, hiring one increases your odds of collecting all delinquent debts at once. Remember that a trained debt collecting professional knows all the best techniques to coerce debtors to pay legally. Moreover, these agencies post a better threat to debtors than you do. A collection account can also negatively affect a debtor's overall credit score for approximately seven years. Debtors usually make arrangements to clear off their debts to avoid damage to their credit score.
---
4. People Pay Faster:
Whenever you hire a debt collection agency, remember debtors often pay faster than you think. Moreover, debt collection agencies also offer different services that can accelerate the whole payment process, such that you get your deserved money more quickly. Whenever you are using a debt collection agency, you can save a lot of time, money, and energy and focus well on your business. Here is some other reason why people want to pay their debt.
---
5. Easy Documentation:
Whenever a debt collection agency communicates with a debtor, they make records of it. If there is any need for suing the debtor in the future, the agency would have thorough descriptions of every time they have attempted to contact the debtor. Additionally, these documentations demonstrate to the court that you have been putting extensive efforts into recovering the debt and even claim it as a bad debt, especially in your tax files.
---
So what are you waiting for? Get in touch with your favorite debt collection agency right now. Atlas Financial Services is located in Vancouver, Washington; we are ready to be your partner in accounts receivables.