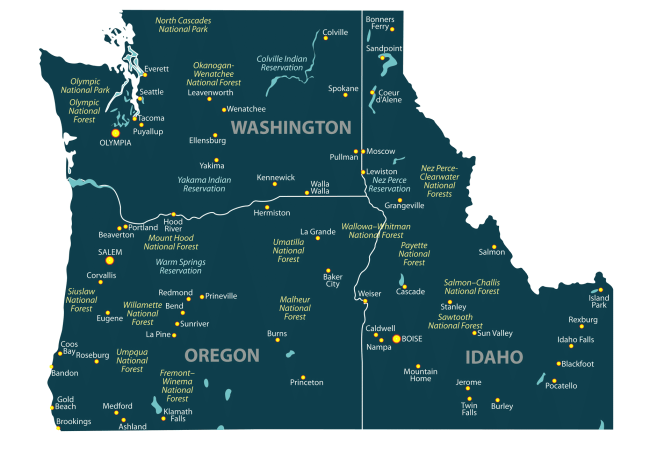 Join Us
Atlas Financial Services - Accounts Receivable Management
Atlas Financial Services was founded in 1997 by Ken Warnes, our CEO, and President. Since then, Atlas has built a reputation of trust and has become a reliable and irreplaceable partner to our clients. Our motto is "Your partner in accounts receivable management." We work diligently to foster a strong sense of partnership with our clients. We understand the immense value of the responsibility and trust that our clients place in us to work with their customers, and we take that responsibility very seriously.
We invest countless resources in maintaining compliance, both from a technological and personnel training perspective. Our Compliance Officer is always on staff to manage and uphold the effectiveness of our training programs, data security, and recovery efforts for our clients. It is a privilege for us to mention that we have been in business for 26 years and, during that time, have become a valuable asset to our partners.
Our mission is to provide the highest level of customer service, professionalism, and recovery for your receivable accounts. Atlas Financial Services operates under the fundamental principle that we are in partnership with our clients and work towards a common goal of optimizing our clients' accounts receivable recovery through extraordinary service and responsible management of delinquent account collections.
We work off a contingency basis, no upfront cost.

You will be legally protected.

Our collectors are trained to follow FDCPA, CFPB FDPPA, and FCRA.

We are completely cloud based, unless requested otherwise.

Save time and money on new business.
Schedule a Consultation Now!
Fun Facts
Facts For Choosing Us
Debt Collection Experience