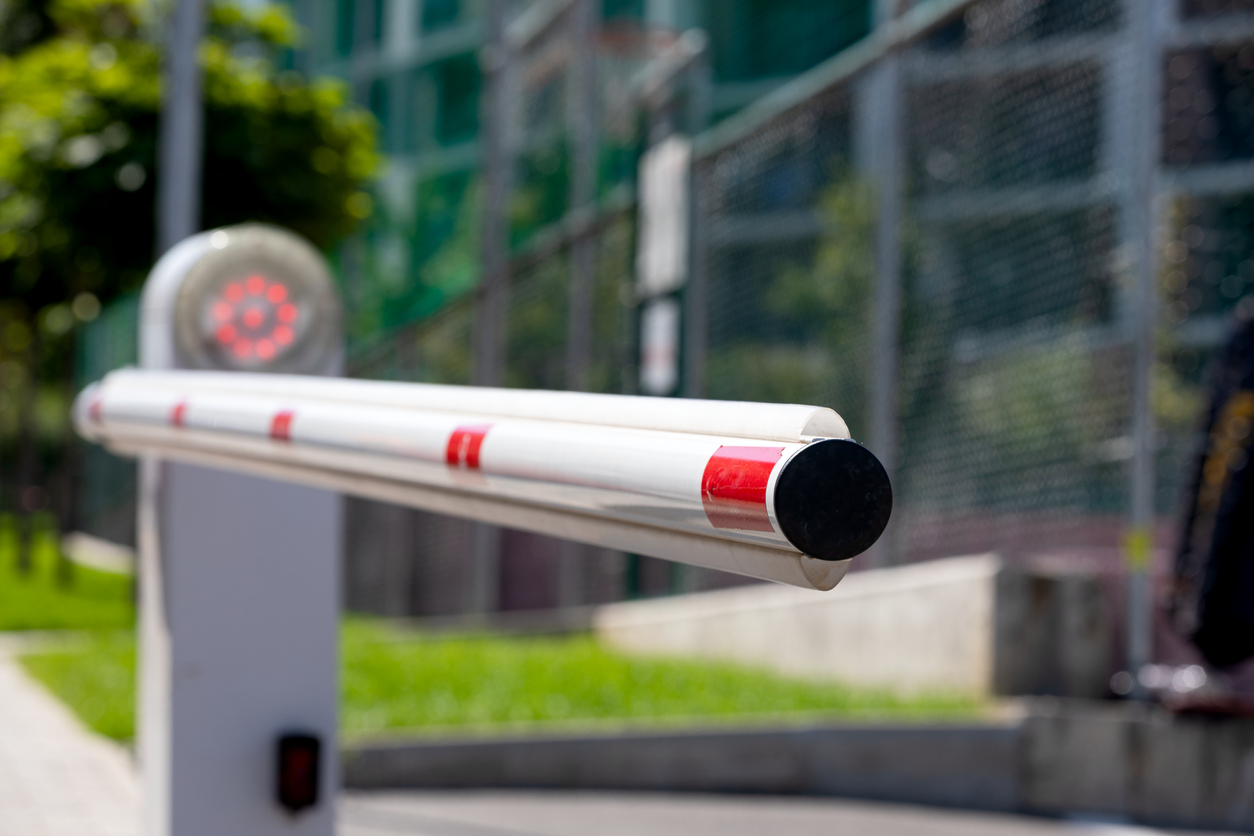 Leading Expert in Parking Penalty Collections for Washington State's Diverse Parking Industries
In the dynamic and complex world of parking management and financial oversight, Atlas Financial Services emerges as a beacon of proficiency and reliability, particularly within the diverse landscape of Washington State's parking industry. Renowned for their dual specialization in parking penalties collections, Atlas Financial Services offers a comprehensive suite of services tailored to the unique needs of various parking sectors. From bustling airport parking operations and city-owned public facilities to the more nuanced realms of private parking lots and institutional parking systems at hospitals and universities, their understanding of local challenges and legal nuances sets them apart. This introduction explores how Atlas Financial Services not only navigates but excels in offering bespoke solutions that significantly enhance revenue maintenance, legal compliance, and overall operational efficiency for all segments of Washington State's parking industry.
Expertise in Parking Penalty Collections in Washington State for Diverse Parking Industries:
Atlas Financial Services excels in both parking penalties collections and broader debt collection services, making them an ideal partner for various sectors within Washington State's parking industry. Their expertise is particularly beneficial for airport parking operations, city-owned public parking facilities, private parking lots, and hospital and university parking systems. Understanding the local challenges and legal intricacies associated with parking penalties and debt collections in these sectors ensures effective management and recovery of unpaid parking fines, crucial for maintaining revenue and adhering to state-specific regulations.
Customized Debt and Parking Penalty Collection Strategies for All Segments of Washington's Parking Industry:
Atlas Financial Services offers tailored collection strategies to meet the diverse needs of the entire spectrum of commercial parking entities in Washington State. Whether it's a bustling metropolitan parking service, a community hospital parking lot, a university campus parking system, or a private parking operator, their approach is customized to align with each specific business model, customer base, and legal requirements. This customization is key in addressing the unique challenges and opportunities in Washington's varied parking and debt collection landscapes.
Compliance with Washington State's Regulations Across All Parking Sectors:
Atlas Financial Services ensures strict compliance with Washington State's laws and regulations, which is vital for all segments of the parking industry, including municipal parking departments, private parking operators, and institutions with significant parking infrastructure. Their proficiency in navigating the legal complexities of Washington's parking enforcement and debt collection protects these diverse parking entities from potential legal challenges.
Efficient and Ethical Practices Parking Penalty Collections Across Washington's Parking Industry:
Atlas Financial Services employs efficient and ethical practices in both parking penalties and debt collections, crucial for maintaining the public image and customer relationships across all sectors of the parking industry in Washington State. Their approach, which respects consumer protection laws, is essential for ensuring fair treatment of individuals with unpaid parking penalties or debts in various parking settings, from airports to universities.
Improved Financial Outcomes for All Segments of Washington State's Parking Industry:
By partnering with Atlas Financial Services for both parking penalties and debt collections, every sector within Washington State's parking industry can achieve better financial results. From private parking lot operators to city-run parking structures, all can expect a significant decrease in outstanding dues with Atlas Financial Services' expertise. This leads to increased revenue and a healthier financial position across the board. Outsourcing to a local expert in both parking enforcement and debt collections allows these diverse parking entities to focus more effectively on their core operations within Washington, enhancing overall efficiency and profitability.
In conclusion, Atlas Financial Services stands as a pivotal ally for Washington State's diverse parking industry, offering unmatched expertise in both parking penalties and debt collection. Their ability to tailor strategies to the specific needs of each segment of the parking sector, combined with their commitment to legal compliance and ethical practices, positions them as a key resource for enhancing financial health and customer relations. By choosing Atlas Financial Services, parking operators across Washington—from private lots to city-run facilities—can confidently expect not only a reduction in outstanding debts but also a stronger, more prosperous operational future. This partnership embodies a strategic move towards greater efficiency, profitability, and overall success in the ever-evolving landscape of parking management.
Please schedule a meeting to get debt collections set up with Atlas Financial Services!