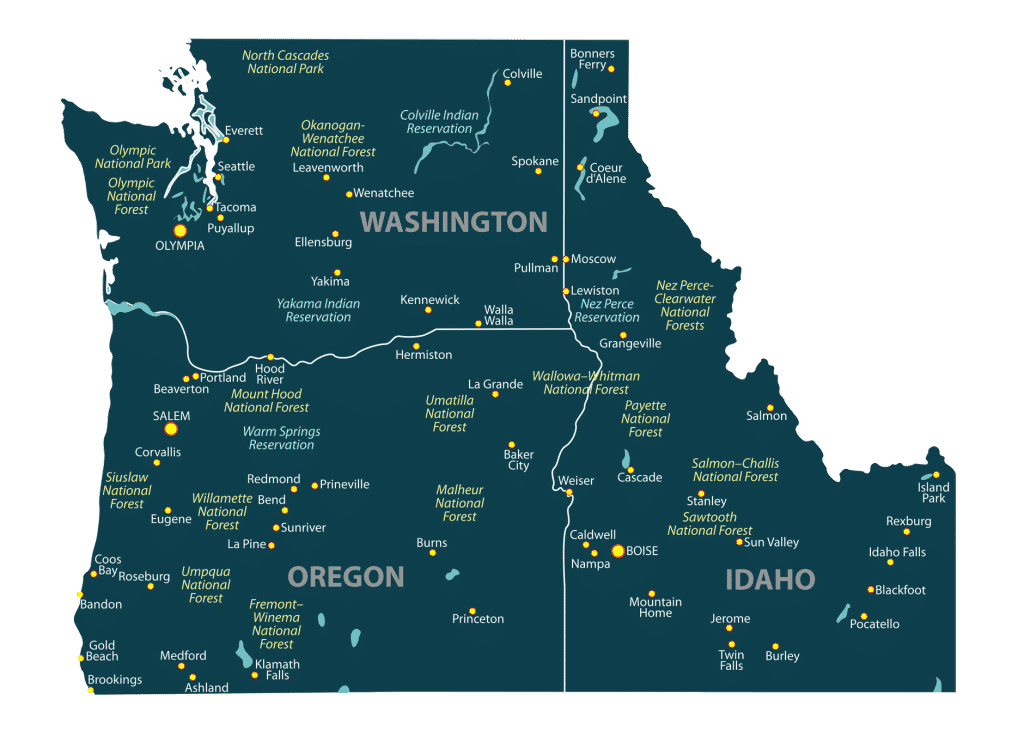 Join Us
Atlas Financial Services
Join thousands of businesses throughout the pacific northwest by joining Atlas Financial Services and becoming partners in accounts receivables. We have been a successful debt collection agency for twenty-five plus years! We collect on tow tickets, parking tickets, medical bills, property management, auto sales, attorney fees, judgments, and small and big businesses. If you are ready to have us collect on your debt, request a DocuSign and get set up within minutes!
We work off a contingency basis, no upfront cost.

You will be legally protected.

Our collectors are trained to follow FDCPA, CFPB FDPPA, and FCRA.

We are completely cloud based, unless requested otherwise.

Save time and money on new business.
Fun Facts
Facts For Choosing Us
Debt Collection Experience
Join Now!
Request a DocuSign
Our standard rate is 40/50; if our collectors collect, we keep forty percent; if our legal team collects, we keep fifty percent.